Not every cleaning station is the same
As a tank truck driver you frequently come in tankcleaning stations. What is important to you? Fast cleaning, good driver facilities, friendly people, cheap? Share your knowledge to improve the industry. It is also fun and you can become an Emperor.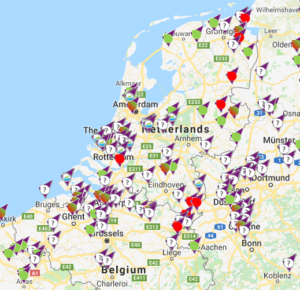 Review cleaning stations and win great PRIZES
By using the CleanSecure app, you can easily administrate your cleanings. By doing so, you can also share your experience by rating.
Rating stations by either you or your friends earns points and increases your ranks. The first Emperor in the games wins a great prize…. an all inclusive travel cheque!!
Download the app now!

Share your knowledge and become EMPEROR
Sharing knowledge is also fun. Give feedback, invite your friends and become first Emperor of the tankcleaning trank driver community and win Great Prizes!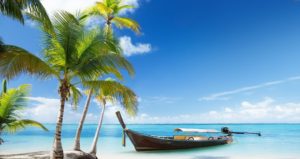 win a holiday cheque