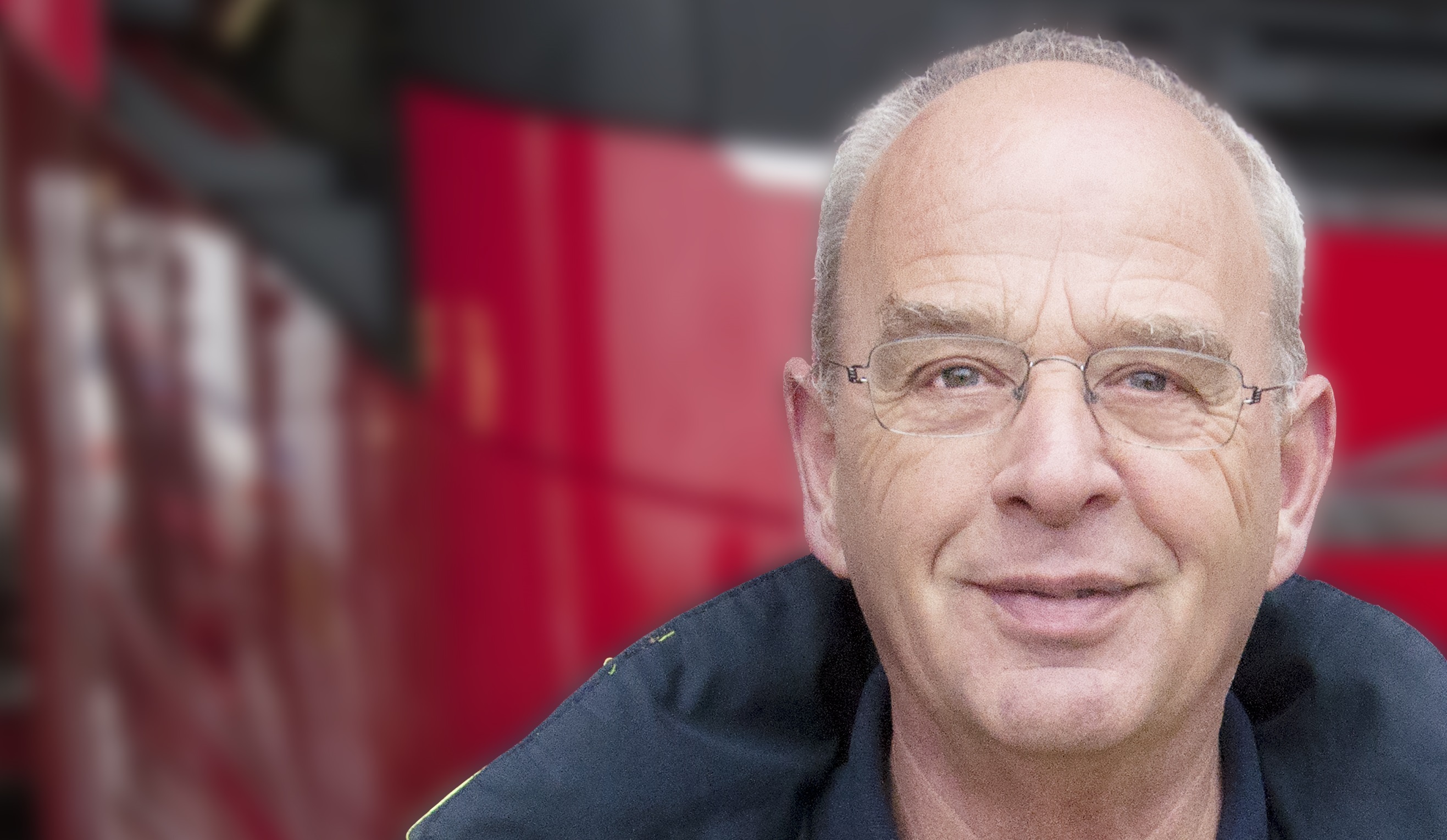 Tank Truck Driver
As a tank truck driver you frequently come in tankcleaning stations. What is important to you? Fast cleaning, good driver facilities, friendly people, cheap? Download the CleanSecure app to share your knowledge, administrate your cleanings and play the game, become Emperor of the tank driver community.
I am a tank truck driver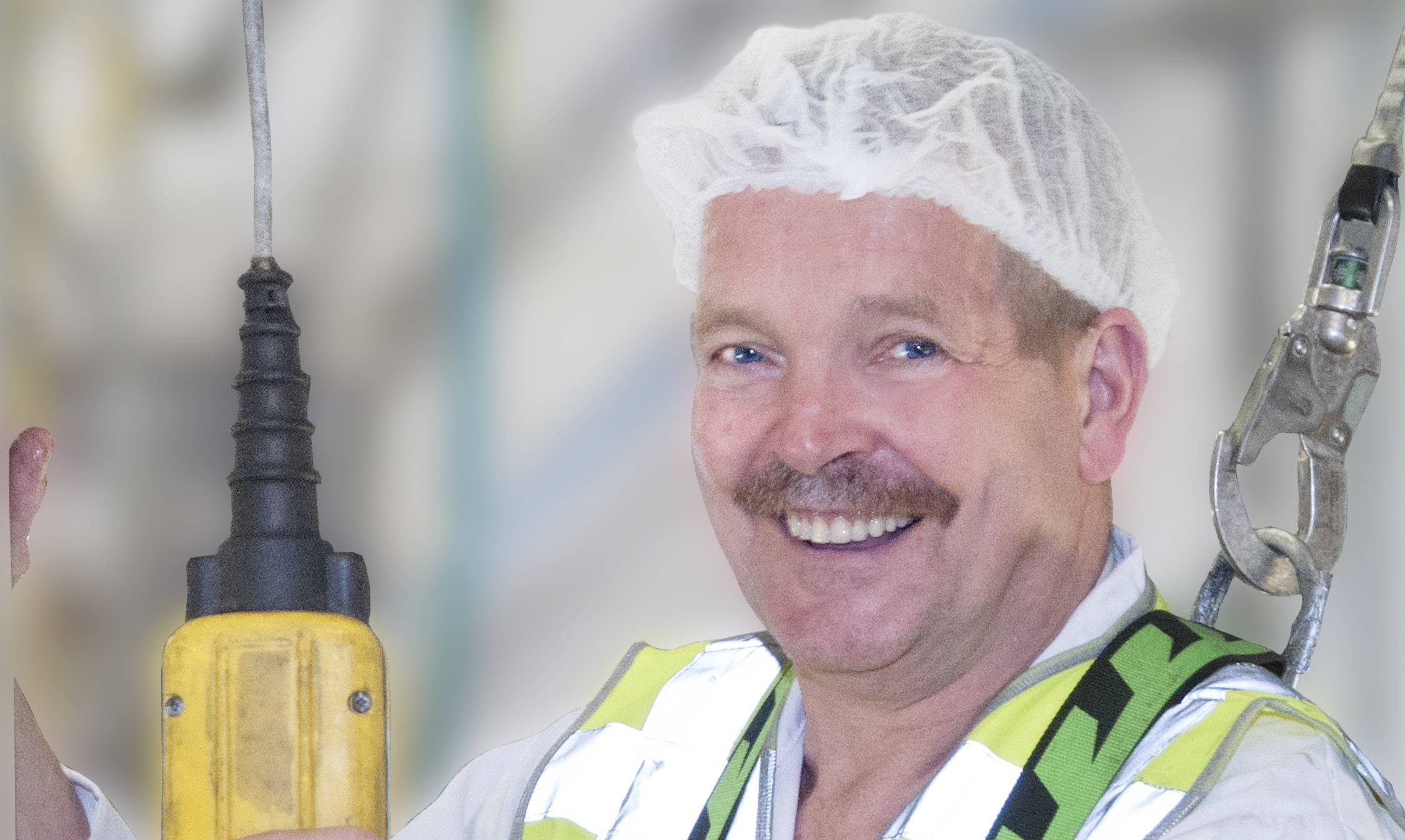 Cleaning Station
In most cases the transporter is your direct customer. Given cost pressure in the supply chain, there is a strong focus on fast and cheap cleaning. The cargo owner however has more interest in the quality of your cleaning capabilities. Connection to the cargo owners is therefore essential to you.
I am a cleaning station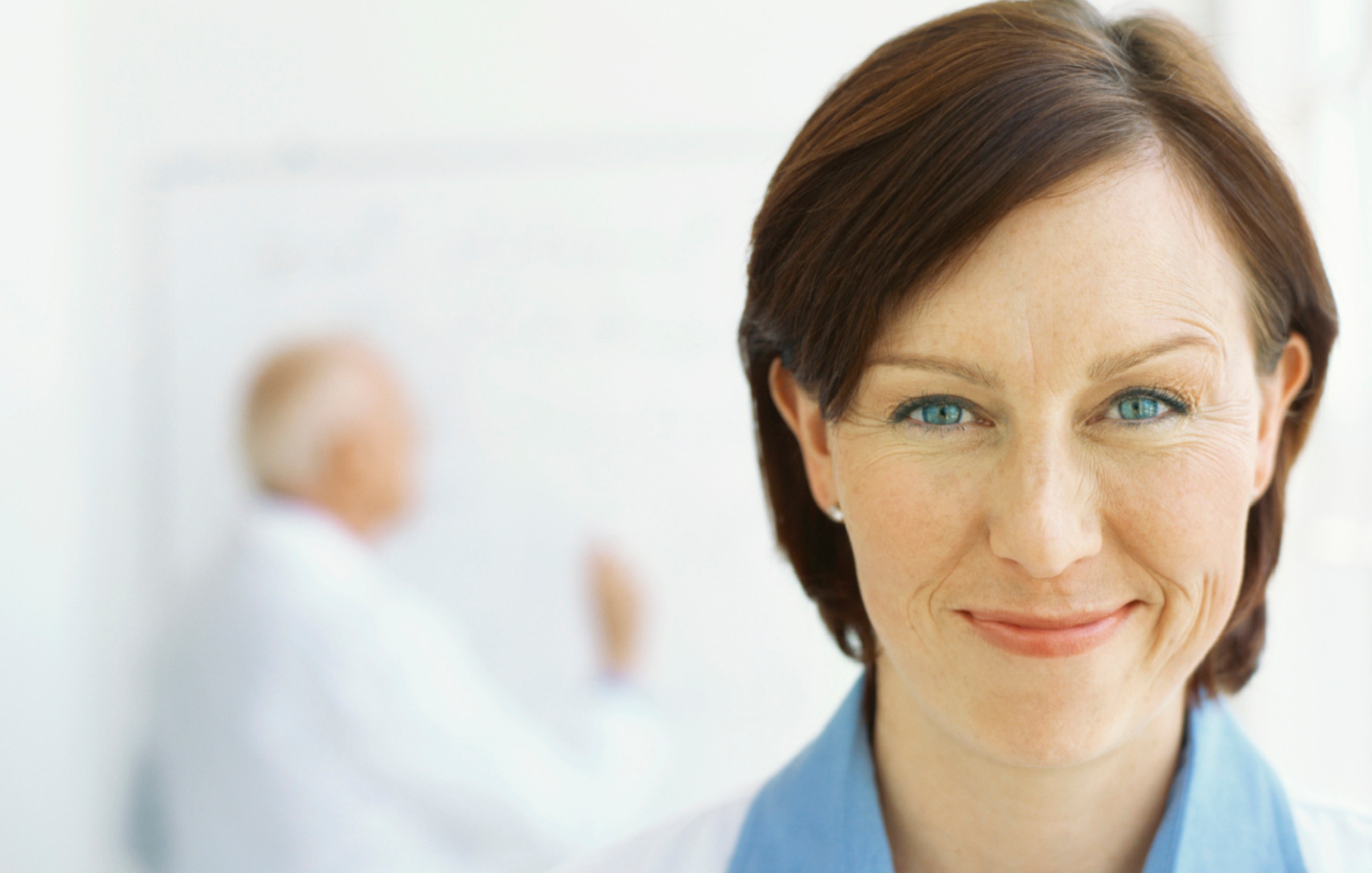 Food Industry
Safety and Traceability is essential in nowadays complex and global supply chains. Consumers have high expectations towards Brand owners to ensure food safety and quality. Allergens have made the bulk supply chain more complex. How to assure that the tanker cleaning was done according your quality demands?
I am food-industry